GV Plumbing Services provide a wide range of plumbing services for domestic, commercial and industrial clients.
Based in Compton Martin, approximately 10 miles to the south of Bristol City Centre, G V Plumbing Services is a family
run business with over 30 years experience in the plumbing and heating industry. Managed by Gary Sutor, G V Plumbing Services
was formed in 2012 and has carried out a vast amount of projects throughout Bristol, Chew Magna, The Mendips, Stanton Drew, Pensford
Winford, right through into areas in North Somerset, including Backwell, Nailsea, Clevedon and Claverham to name a few.
Here at GV Plumbing Services we pride ourselves in providing a prompt service to any enquiry and offer a 24 emergency call out
service by calling 07342 751697.
Many services are provided by GV Plumbings services, ranging from fixing that leaking tap which has probably been annoying you for
sometime, right through to full central heating installs along combi/boiler changes and servicing, radiator replacements,
issued with block drains/underground drainage works.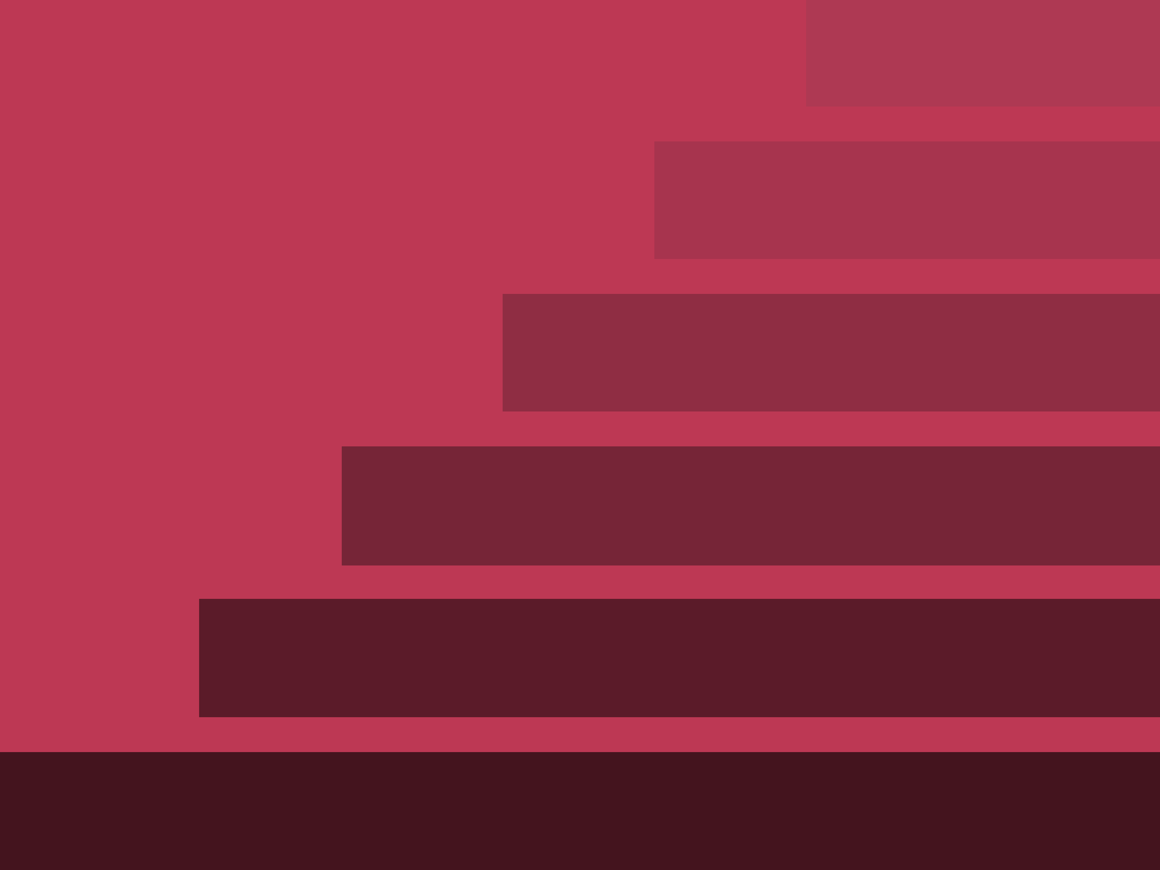 Works and Days
August 1 — December 1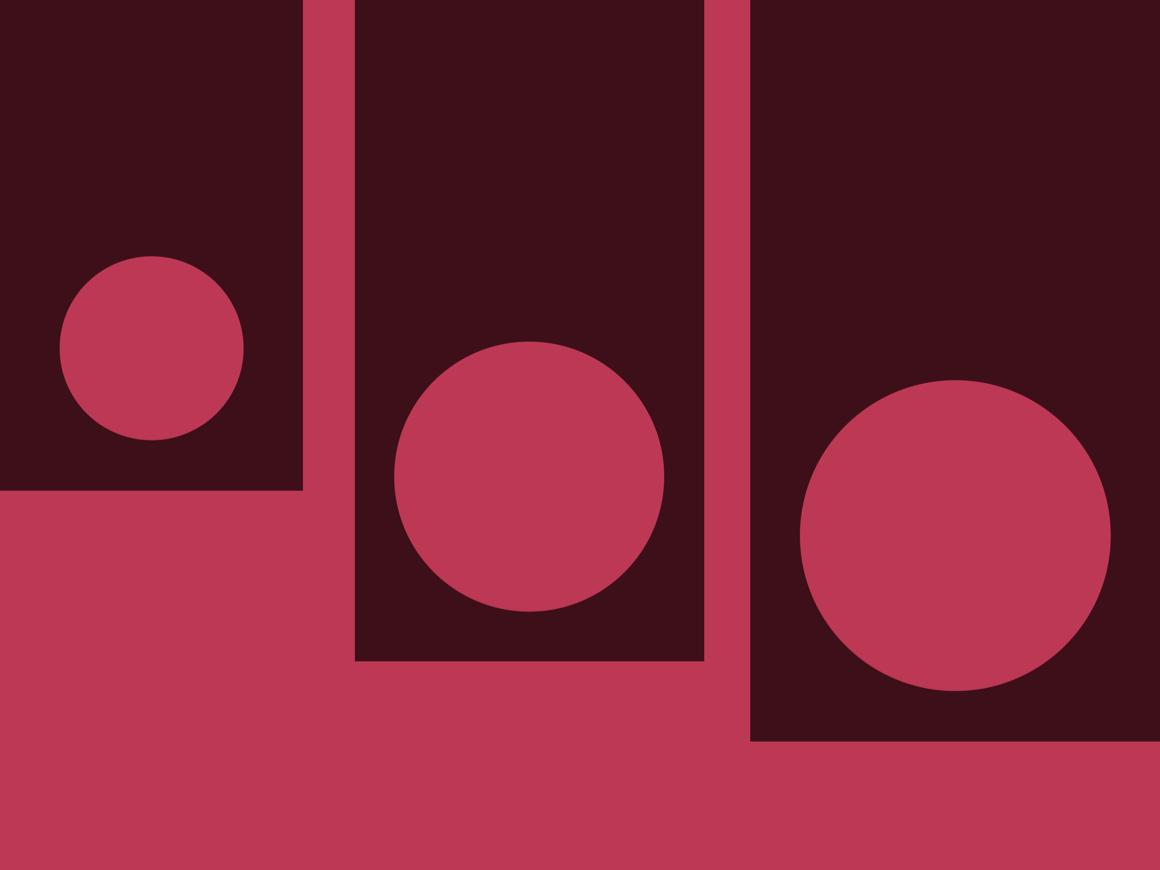 Theatre of Operations
October 1 — December 1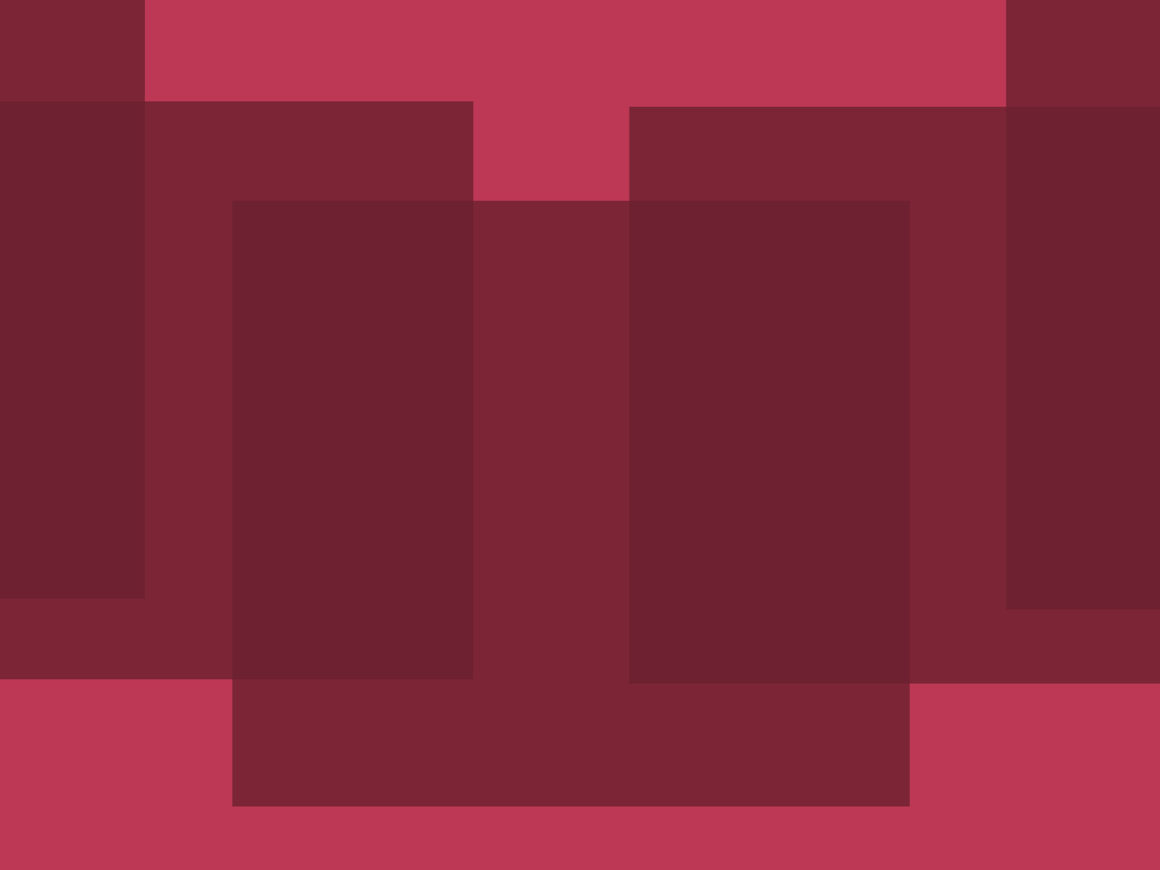 The Life I Deserve
August 1 — December 1

From Signac to Matisse
October 1 — December 1

"Cyborgs, as the philosopher Donna Haraway established, are not reverent. They do not remember the cosmos."
With seven floors of striking architecture, UMoMA shows exhibitions of international contemporary art, sometimes along with art historical retrospectives. Existential, political and philosophical issues are intrinsic to our programme. As visitor you are invited to guided tours artist talks, lectures, film screenings and other events with free admission
The exhibitions are produced by UMoMA in collaboration with artists and museums around the world and they often attract international attention. UMoMA has received a Special Commendation from the European Museum of the Year, and was among the top candidates for the Swedish Museum of the Year Award as well as for the Council of Europe Museum Prize.
Become a Member and Get Exclusive Offers!
Members get access to exclusive exhibits and sales. Our memberships cost $99.99 and are billed annually.